"Wildfires" as cover for Directed Energy Attacks
"Just seems weird that only buildings catch fire."
"Why aren't the trees burning, only houses... looks weaponized, not natural fire"
Youtuber 'Supposedly Shelly' interviews two retired fire captains about what they saw after Paradise, Tubbs, Carr, NorCal fires: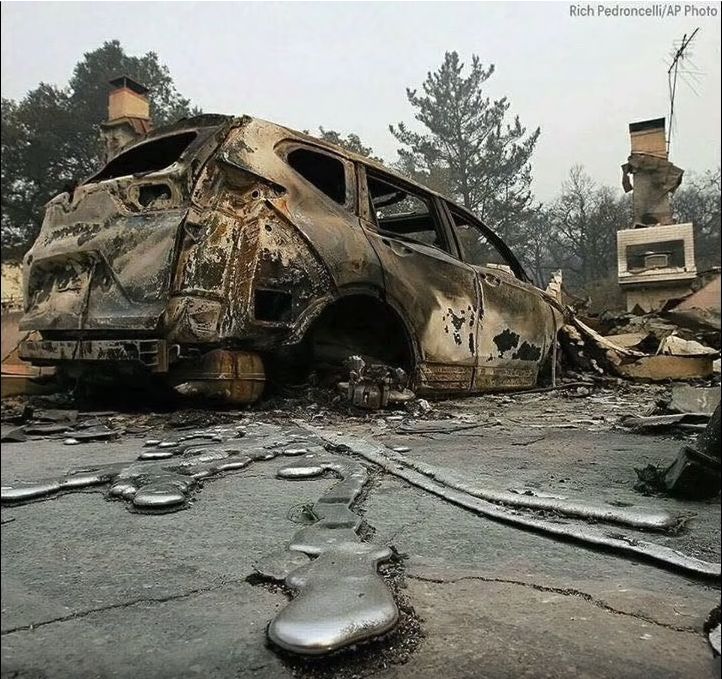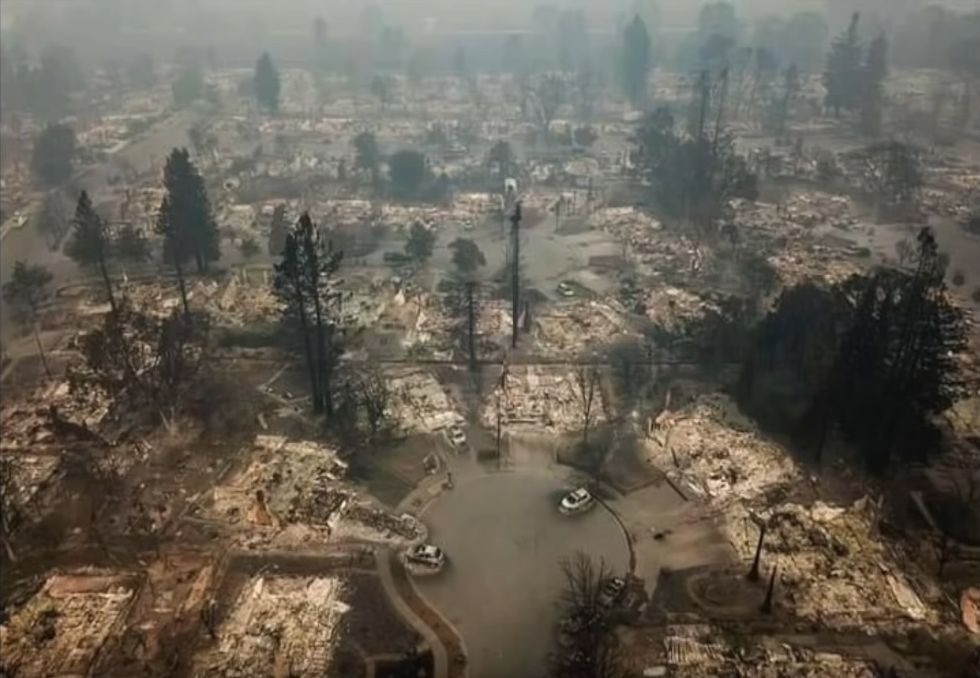 FACT: In the "new normal" kind of "wildfires", ONLY HOUSES, BUILDINGS AND VEHICLES GET CREMATED ALL THE WAY DOWN TO WHITE ASH WHILST ZERO TREES GET BURNED DOWN TO WHITE ASH AND USUALLY REMAIN STANDING. California's largest, costliest, most deadly wild-phyre EVER (along with most recent wild-phyres), is also its most astonishingly paranormal event, utterly inexplicable until Direct Energy Weapons are included in the causal mix.
Deb Tavares
grindall61 youtuber - UN AGENDA 21 "in action"
Rosa Koire - UN AGENDA 21 via "green" agenda
UN AGENDA 21 seems most likely to be behind the land-grab and also the rain-grab. AGENDA 21 came about in the 1992 Rio Earth Summit, and has been slowly eroding individual rights and liberties, folding into the openly Luciferian One World / globalist madness under United Nations.
GOVERNMENT. GUBERE, to control. MENTE, mind. GOVERNMENT. MIND CONTROL.